[Exclusive] YG to Make Its Version of Produce 101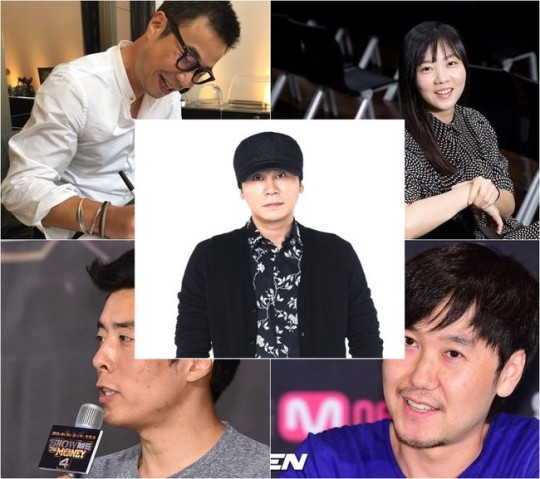 [OSEN=최나영 기자] YG Entertainment is to make an idol survival show, and the show will be aired later this year.
A high-level YG official told OSEN that YG is currently planning to launch a project for making a TV show that trains rookies and helps them debut on June 19. The aim is to air the show in the latter half of this year.
YG has gained plenty of experience and knowhow in making survival shows through its "BIGBANG TV", the show for selecting BIGBANG members, "WHO IS NEXT:WIN", the show that led to the debut of WINNER, and "MIX & MATCH", the show for debuting iKON. 
YG now has the knowhow and the human resources to launch a bigger show. YG is home to more than 20 music variety show producers, including Han Dong Chul, the genius behind Mnet's Produce 101, Show Me The Money, and Unpretty Rapstar. Lee Sang Yoon and Choi Hyo Jin of Show Me The Money Season 4 and 5 and Park Jun Su of God of Music are also part of the team too.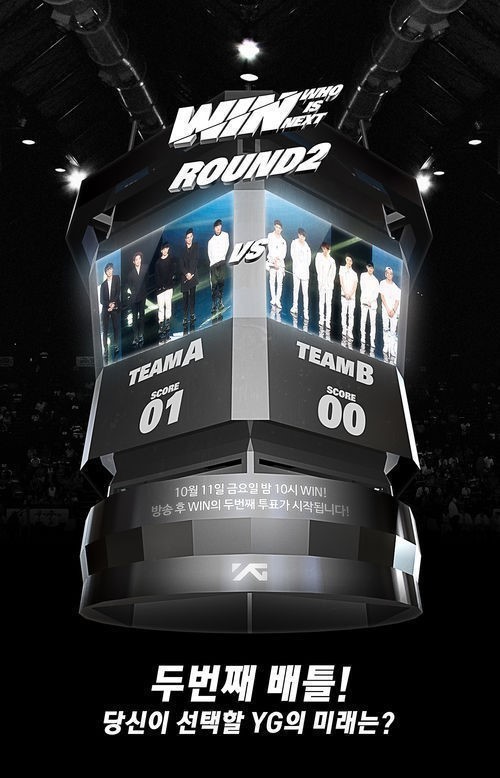 YG not only has music variety show producers but also producers who have the ability to make diverse contents such as MBC's Jo Seo Yun, Jae Young Jae, and Kim Min Jong. Indeed, YG has an incredible team of producers. 
In addition, YG bought a big-sized office space in Sangam-dong last week. It is expected to be the perfect space for producers to work in with more than 40 video editing rooms. 
YG's plan is to launch new types of audition shows and make shows for YG artists, such as a BLACKPINK TV Show. The target is not only the domestic market but also the global market. 
Expectations are running high for YG's new shows as they are sure to benefit from YG's talented producers and abundant resources, therefore, be something new and different.
2017. 6. 19.